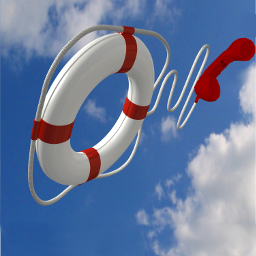 KCT soft provides technical support to all oficial users of our programs. The time period of techsupport included in program delivery depends on the version of the purchased program. All our employees have extensive experience in providing comprehensive advice, as well as all the necessary skills to solve virtually any tasks directly related to our program.
Turning to us for advice – you can always be sure that you will not be left with the problem alone, we will try to resolve it as soon as possible!
For the most rapid and effective solution of problems, to save your time, before contacting our techsupport we ask you to show understanding and to prepare for some questions that likely will be asked.
First of all, we ask you to be near the computer where you installed and started our program to immediately apply the proposed solutions.
Also, we need to know the version of your operating system and the number of purchased program to immediately eliminate problems occured in earlier versions.
Despite the fact that all of our employees are professionals, we ask you to carefully formulate the question so we can give you the most accurate advice.
Our employees are very inquisitive people, so be prepared for the fact that you may be asked to reproduce the actions that resulted difficulties at work.
Sometimes happens that problems may occur in your operating system or network, so to solve these problems, your system administrator must be not far from you, since he is able to solve them in a much shorter time frame than our staff could get to you.
And the last thing. We certainly understand that the "User's Guide" is not your favorite novel or epic, but we still recommend to read it, since usually the vast majority of responses to questions can be found there.
Contact us, we will gladly try to solve your issues.
Technical support is available daily from Monday to Friday from 9.00 till 17.00 (Moscow time)
Phone/fax +7 (495) 989-2149
Email support@kctsoft.ru