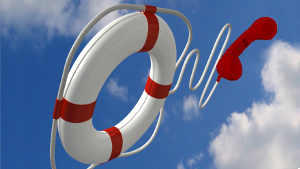 Being our client, you can be sure that any questions regarding the "SuperOkna" program will be resolved in the shortest possible time. The pleasure of using our software is what we work for. While you focus on growing your business – we are engaged in its technical details.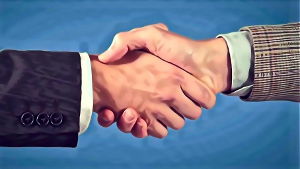 Program works the most effectively when it is properly configured. Do you think that someone can do it better than the developer? Take advantage of our "Implementation" service and save time and money on staff training.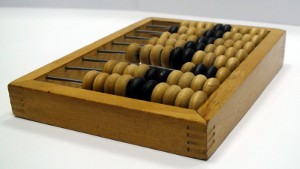 Our company has always strived to match the price-quality ratio, and it's safe to say that we have succeeded. Standing on our own feet and presenting well-known program we can afford to sell our services at the most loyal for customer prices.